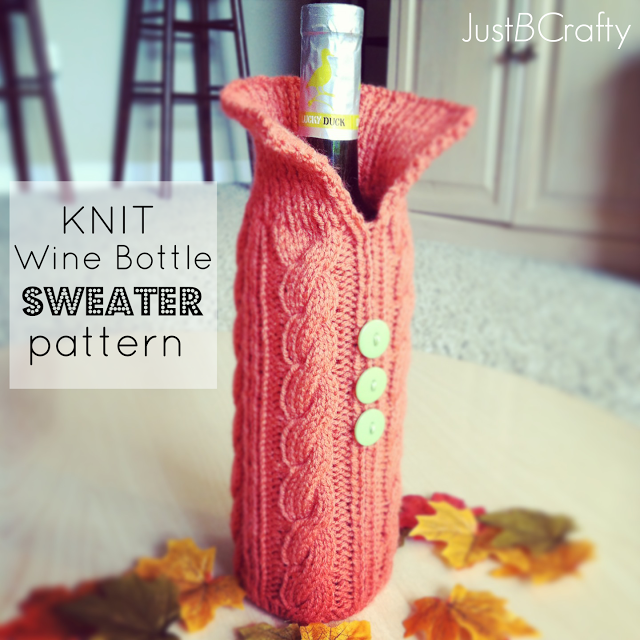 October flew by so fast, I can't believe its the beginning of November already.  Things have been a little quiet around here this past week as I was sick with stuffy nose and sore throat but am luckily feeling better now.  We had a nice night in for Halloween that consisted of cold medicine, tissues, popcorn, candy and of course scary movies.  We watched  
The Conjuring
 and it was so good!
 If you are looking for something really really scary, check this film out.  It will definitely not disappoint.
Fun fact, some scenes in the movie were filmed in Wilmington at the local university where I worked and took some classes.  One of the scenes were even filmed in the building I worked in while I was working!  I knew camera crews were set up in the auditorium of my building and just thought they were shooting a commercial, but now I know Vera Farmiga and Patrick Wilson were just mere feet away from me filming a major motion picture!  I totally wish I would have just snuck a little peak and maybe asked for an autograph, but that's ok you live and learn.
Now that Halloween has past and Thanksgiving on its way, I wanted to make a craft that would be practical for the upcoming holidays.  The pattern was inspired by
this
cute idea on Pinterest.  I thought a little sweater would be a great way to dress up  wine bottles to give as  hostess gifts for Thanksgiving and Christmas parties.  It's a pretty quick project and can be easily knit over the course of a couple evenings.
A printable PDF version of this pattern can be purchased
here
.
Red Heart Super Saver Yarn in Coral (or any worsted weight acrylic yarn will do)
5 Double Pointed Needles, US size 5
stitch holder ( I just use a circular needle or extra dpn)
Pattern Note: "C8R" means 8 stitch cable to the right.  To do this, move 4 stitches onto your stitch holder and put behind your working needles, knit 4 and then knit the 4 stitches off of the stitch holder. And there you have your C8R, easy!Here is a photo of the process:
Pattern Starts Here:
Bottom:
Round 13:  k1, p2, C8R,
p2, k1, repeat 3 more times
Round 14: *k1, p2, k8, p2, k1, repeat * 3 more times
Round 15-19: repeat round 14
Repeat rounds 13-19 until entire piece measures 9 ½ inches
or desired length for your wine bottle
For the collar, work in rows not rounds by just knitting all
the way across the row and turning the work once you get to the last stitch,
and knit your way back.
Row 1: turn work and k1, p1 to end of row, turn work
Key:
co – cast on
k – knit
p – purl
kfb – knit in the front and back loops
C8R – 8 stitch right cable