Hi, I'm Brittany
Welcome to Just Be Crafty
At Just Be Crafty, you'll find lots of patterns, tutorials and resources to help you not only enjoy your craft but improve your skills while you're at it! I hope you find some inspiration while you're here and make something you love.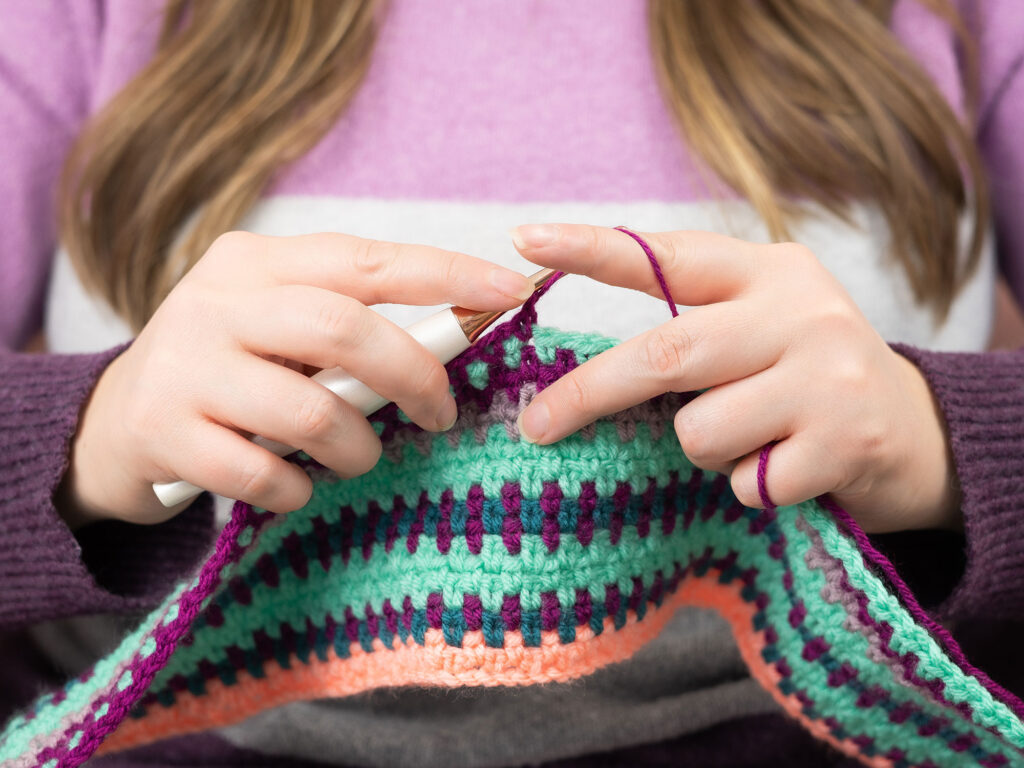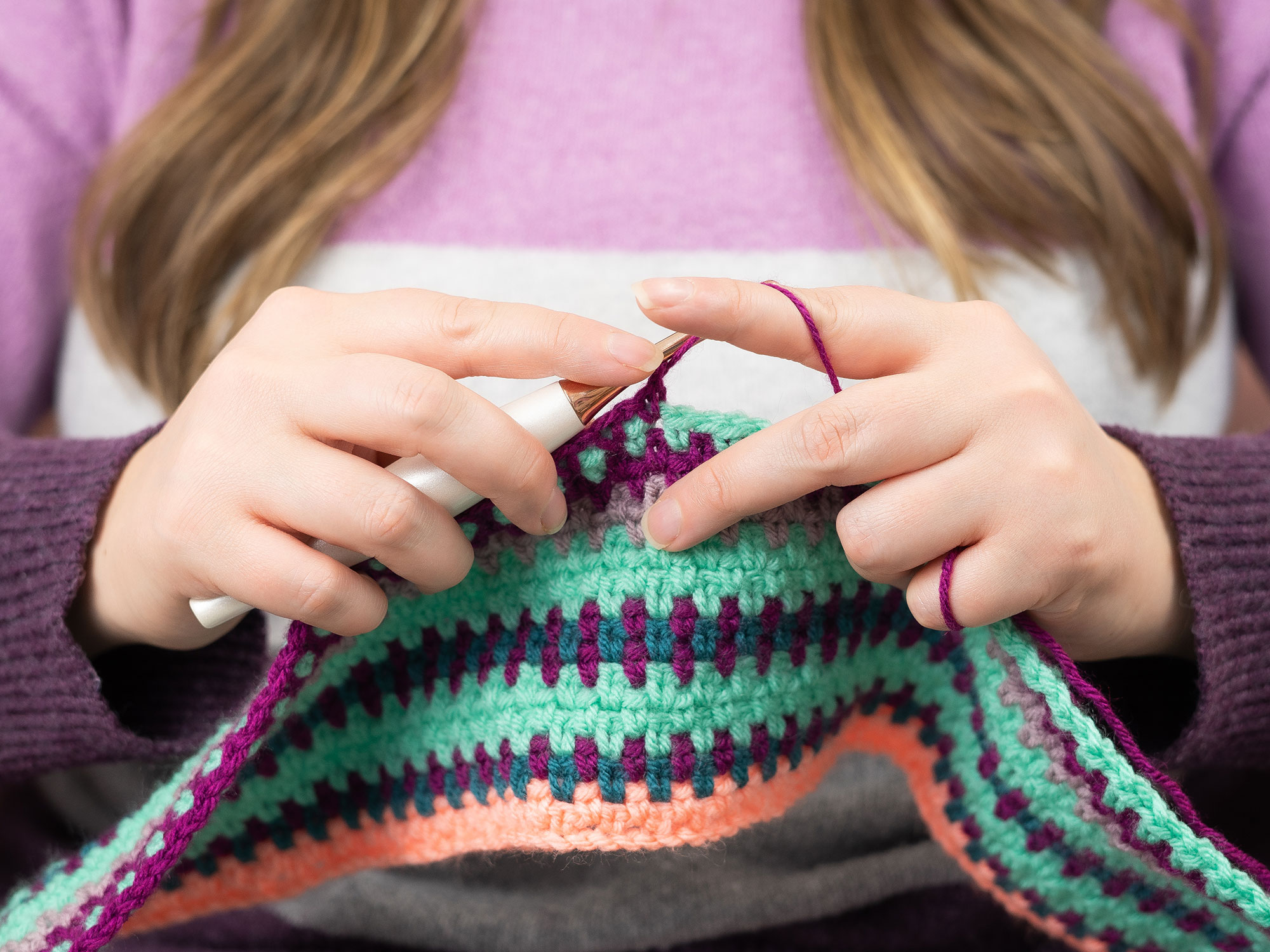 All about temperature blankets
Everything you need to know to get started
STAY IN THE LOOP
be the first to learn about new knit + crochet patterns, tutorials, and resources!